RETURN POLICY
Not happy with your purchase?
We will gladly accept returns for up to 30 days.
The Details
We will gladly accept returns for up to 30 days after your purchase has shipped. We will only accept items that have not been used or washed and with original packaging, tags & labels. You are responsible to pay return shipping unless we determine that the item is defective. Refunds may only be issued to the credit card used during purchase. To process your return, please email us at info@kahiniwalla.com. If you are returning a defective product, please attach a photo to your email with your description of the issue.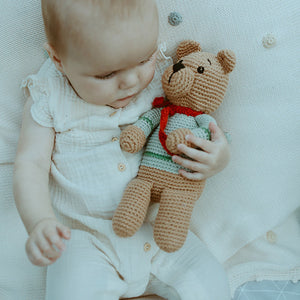 Handmade Products Are Unique
Due to the nature of handmade objects there will be some variation from piece to piece; size, tightness of stitch, and the exact placement of features. This is part of the appeal of handmade products and this type of variation is not considered a defect.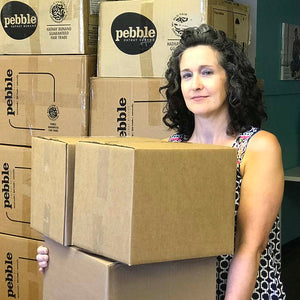 Our Commitment
We are a small operation but we are committed to you as our customer. We appreciate any feedback you have concerning Pebble products and are in continual conversation with the makers and designers to make adjustments and improvements wherever we can. It is our commitment to continue to bring you the consistent quality and fantastic design that you have come to expect from us.